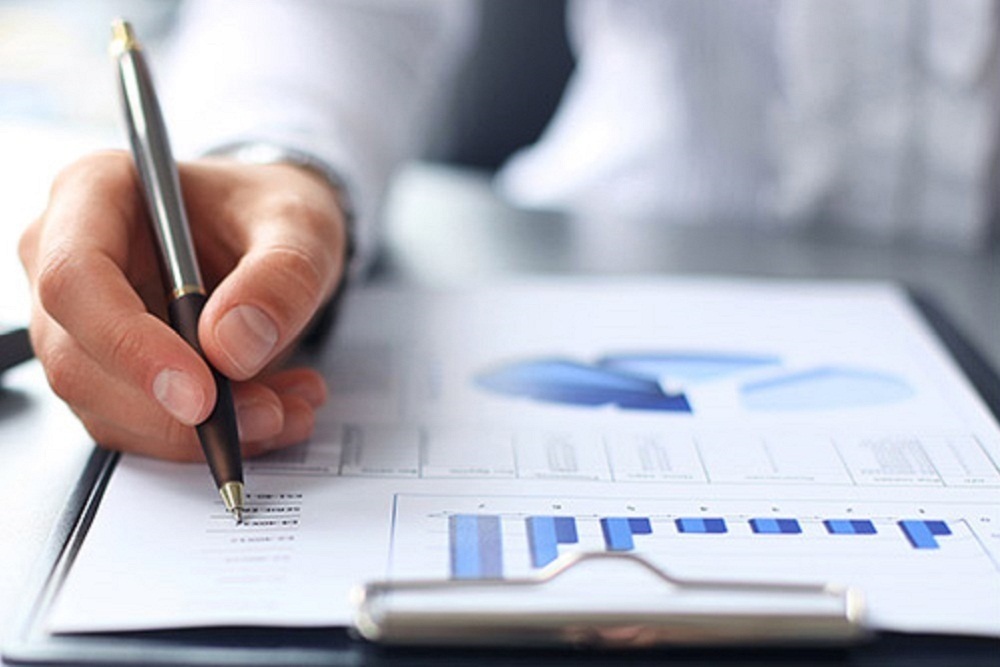 DTE Energy issued the following announcement on Oct. 4.
DTE Energy, a national leader in offering energy efficiency programs, has released its 2017 Energy Waste Reduction Annual Report. Customers who participated in DTE's energy efficiency programs in 2017 will cumulatively save nearly $649 million on their energy bills over a lifetime.
"At DTE, we are committed to helping our customers save energy and lower their energy bills," said John Boladian, director of Energy Waste Reduction, DTE Energy. "We provide more than 20 programs and wide-spread education and awareness efforts to help our residential and business customers on their energy efficiency journey."
Chris Kashat, manager of Keg and Wine Party Store in Redford Township, Mich., participated in DTE's Business Energy Consultation and lighting programs which helped reduce his store's monthly energy bill.
"The energy savings are substantial," said Kashat. "We're paying $300 to $400 a month less for electricity."
Customers are encouraged to take advantage of DTE's free home and business energy consultations, lighting discounts at local retailers, rebates on high-efficiency equipment, discounts on ENERGY STAR® appliances and the free DTE Insight app – which allows customers to monitor real-time energy use from their smartphones. More information on savings and energy efficiency programs is available in DTE's 2017 Energy Waste Reduction Annual Report atdteenergy.com/ewrannualreport. DTE's 2017 accomplishments highlighted in the report include:
•Completed more than 38,000 Home Energy Consultations in customers' homes to help them find ways to save energy
•Outfitted 14,600 apartment units with energy efficiency products including LED lightbulbs, pipe wraps and faucet aerators
•Recycled 27,000 appliances through the Appliance Recycling program
•Delivered 31,000 free energy efficiency kits to homeowners
•Educated more than 47,000 students and 1,127 teachers who participated in the Think! Energy Schools program on energy efficiency
•Supported low-income customers with 160,000 ENERGY STAR® LED light bulbs and over 3,000 ENERGY STAR® certified refrigerators
•Completed 1,650 Business Energy Consultations for small-to-medium size businesses
For more energy efficiency information, residential customers can visit dteenergy.com/saveenergy and business customers can visit dteenergy.com/savenow.
Original source can be found here.
Source: DTE Energy