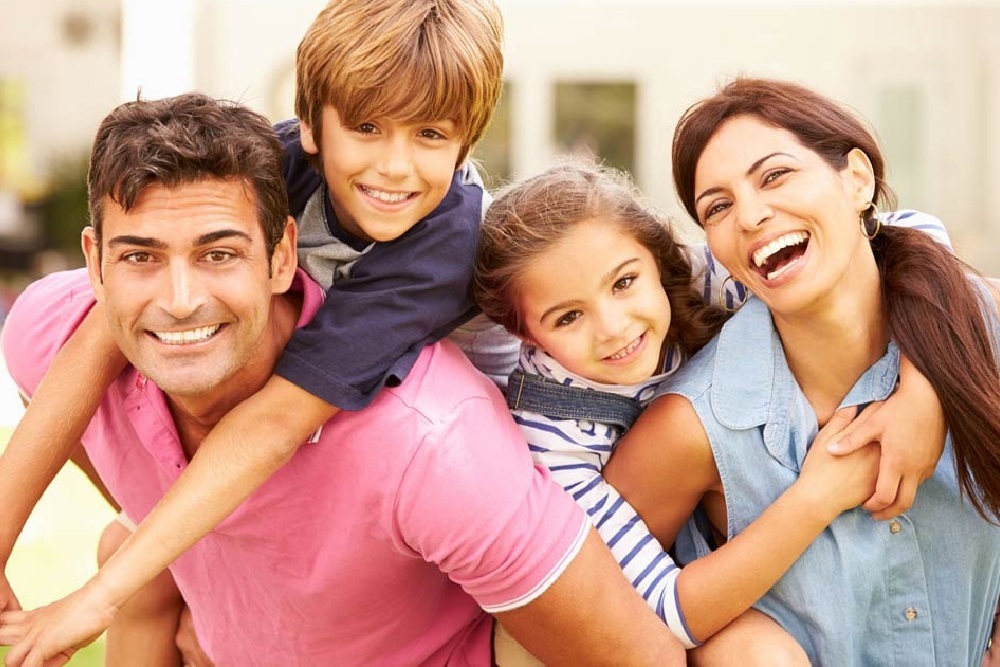 East Lansing Public Library issued the following announcement.
Come join us for an afternoon filled with fun and educational activities with the MSU Friendshop! The Friendshop is an MSU Club consisting of students who simply have a love for kids and families.
Program: Family Activity Day
Suitable for: All ages
Type: Children & Families
Language: English
Details:
What: Family Activity Day
When: Sunday, October 21, 2018 (2:00PM – 3:30PM)
Where: East Lansing Public Library
Original source can be found here.
Source: East Lansing Public Library