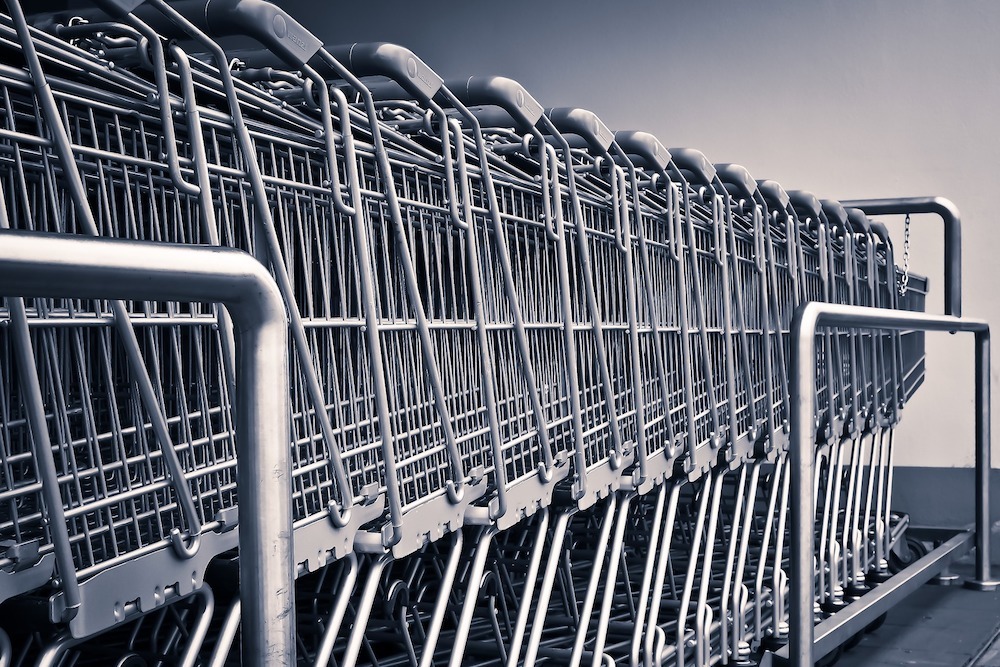 Sears Holding Company will close a store in Michigan just after the new year.
The company said it would close another 29 Sears and 11 Kmart stores in 25 states and Puerto Rico, according to Marketwatch. The new list adds to 142 stores Sears already said it would close this year.
The Michigan store set to close in February includes the Sears location at 5575 B. Drive in Battle Creek.