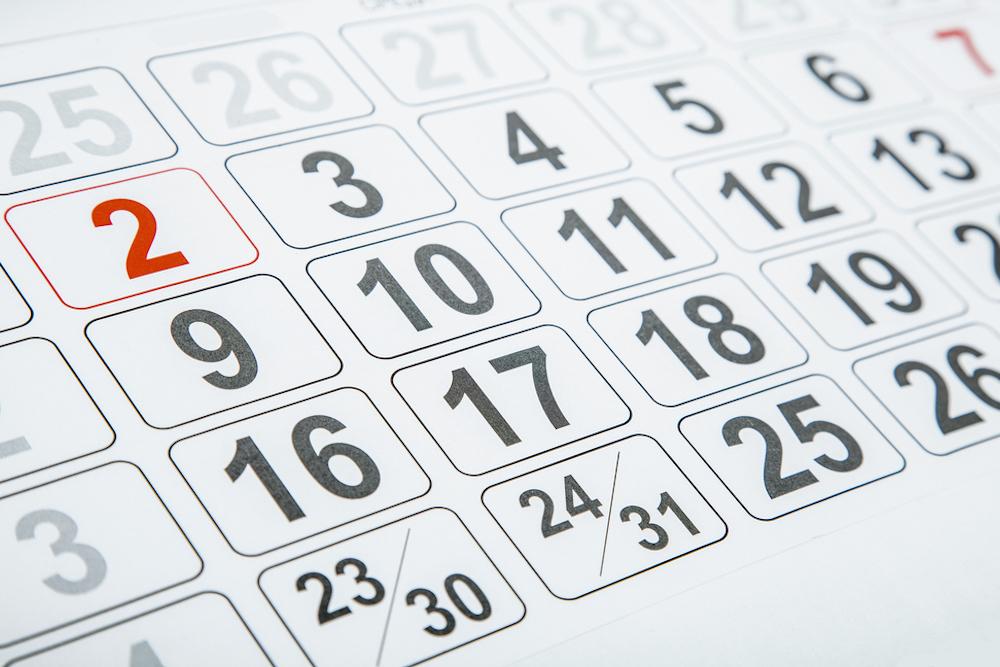 University of Michigan-Ann Arbor sports programs brought in $173,172 per athlete in revenue in 2016, meaning its athletes on average generated the most sports revenue of any school in Michigan that year, according to a Michigan Business Daily analysis of U.S. Department of Education data.
The university's sports programs brought in a total of $162,955,051 in 2016.
The agency's office of postsecondary education collects athletics data annually from all institutions with intercollegiate athletics programs that receive funding through federal financial aid programs. Data for 2016 – the latest year available – includes more than 2,000 schools nationwide.
Michigan's 58 schools with money-generating sports programs reported $554,846,239 in sports revenue in 2016.
---
Michigan college sports revenue
Rank
School
Total Undergraduates
Sports Total Participation
Total Sports Revenue
Revenue per Athlete
1
University of Michigan-Ann Arbor
27,833
941
$162,955,051
$173,172
2
Michigan State University
35,280
713
$103,920,895
$145,752
3
Western Michigan University
14,999
378
$32,568,703
$86,161
4
Central Michigan University
17,077
470
$31,792,125
$67,643
5
Eastern Michigan University
12,714
556
$32,311,248
$58,114
6
University of Detroit Mercy
2,160
290
$15,299,277
$52,756
7
Oakland University
12,917
342
$14,751,448
$43,133
8
Wayne State University
11,953
375
$12,425,806
$33,135
9
Northern Michigan University
6,254
393
$10,402,460
$26,469
10
Michigan Technological University
5,440
390
$10,035,713
$25,733
11
Grand Valley State University
19,666
573
$14,564,697
$25,418
12
Ferris State University
8,764
352
$8,489,095
$24,117
13
Lake Superior State University
1,811
157
$3,569,351
$22,735
14
Northwood University
1,947
420
$8,247,676
$19,637
15
Davenport University
2,512
489
$8,231,193
$16,833
16
Saginaw Valley State University
6,750
517
$7,755,588
$15,001
17
Madonna University
1,340
323
$4,612,254
$14,279
18
Lawrence Technological University
1,711
339
$4,712,483
$13,901
19
Concordia University-Ann Arbor
727
485
$6,719,932
$13,856
20
Spring Arbor University
1,559
283
$3,761,054
$13,290
21
Rochester College
761
156
$2,050,670
$13,145
22
University of Michigan-Dearborn
4,912
144
$1,842,073
$12,792
23
Mott Community College
2,114
100
$1,239,635
$12,396
24
Siena Heights University
1,326
554
$6,579,778
$11,877
25
Cleary University
256
173
$2,053,161
$11,868
26
Cornerstone University
1,363
290
$3,148,359
$10,856
27
Marygrove College
367
100
$994,040
$9,940
28
Oakland Community College
2,704
67
$578,308
$8,631
29
Alma College
1,383
511
$4,120,497
$8,064
30
Aquinas College
1,416
495
$3,940,034
$7,960
31
Calvin College
3,589
382
$2,939,003
$7,694
32
Muskegon Community College
1,281
187
$1,395,112
$7,460
33
Lake Michigan College
1,057
104
$773,623
$7,439
34
Wayne County Community College District
2,458
48
$349,346
$7,278
35
Jackson College
2,130
140
$1,001,602
$7,154
36
Grand Rapids Community College
4,285
104
$741,476
$7,130
37
Kalamazoo College
1,414
338
$2,368,955
$7,009
38
Finlandia University
440
286
$1,972,956
$6,898
39
Albion College
1,384
518
$3,495,216
$6,748
40
Hope College
3,020
497
$3,247,793
$6,535
41
Adrian College
1,604
628
$4,038,089
$6,430
42
Gogebic Community College
533
39
$241,535
$6,193
43
Lansing Community College
4,928
126
$769,004
$6,103
44
Alpena Community College
708
50
$303,519
$6,070
45
Henry Ford College
4,291
67
$400,950
$5,984
46
St Clair County Community College
1,167
88
$478,249
$5,435
47
Olivet College
948
518
$2,805,873
$5,417
48
Glen Oaks Community College
329
70
$361,612
$5,166
49
Macomb Community College
5,158
131
$621,171
$4,742
50
Grace Bible College
945
90
$400,941
$4,455
51
Andrews University
1,356
74
$308,188
$4,165
52
Kirtland Community College
467
25
$103,457
$4,138
53
Mid Michigan Community College
1,129
51
$207,009
$4,059
54
Kalamazoo Valley Community

College

2,589
89
$357,000
$4,011
55
Schoolcraft College
3,044
159
$633,841
$3,986
56
Delta College
3,100
121
$480,554
$3,972
57
Kellogg Community College
1,160
97
$280,754
$2,894
58
Great Lakes Christian College
107
35
$96,807
$2,766
Source: U.S. Department of Education Office of Postsecondary Education