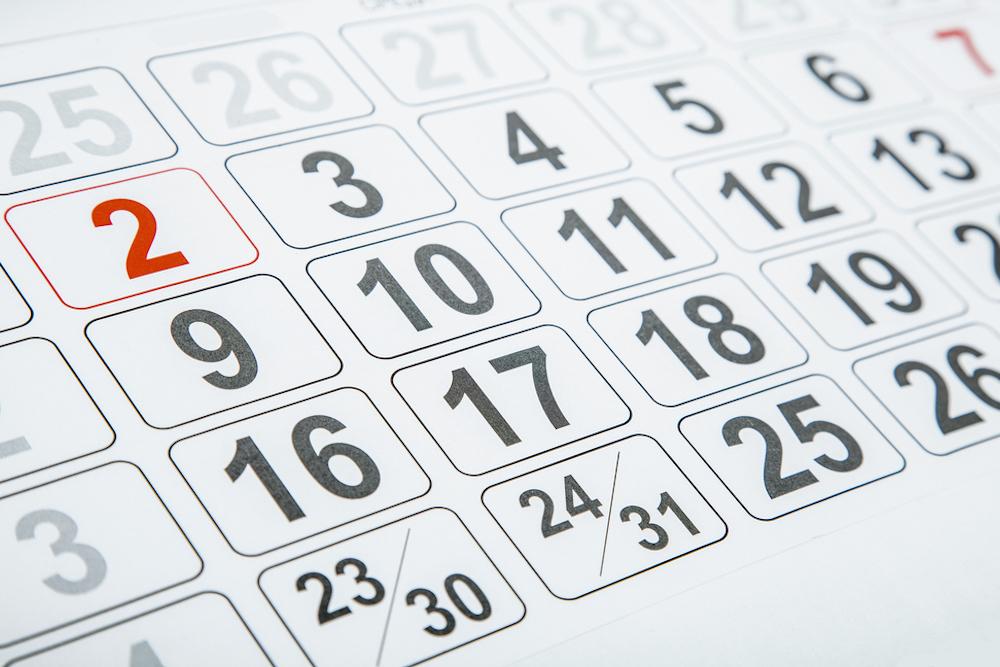 Ottawa County issued recently the following announcement.
This FREE annual 2-part series is perfect for new and existing Planning Commissioners and ZBA members. The evenings start with the basics of planning (Feb. 7) and zoning (Feb. 12) principles, then you'll take a deeper dive into the specifics of each one. Topics include general planning/zoning terms, the FOIA, Open Meetings Act, rezonings, variances, special land issues, and more. There will be a Q&A with guest speaker Ron Bultje of Dickinson Wright during each session. Attendees may be eligible for MSU-E Master Citizen Planner Program Credits. Registration is required! Register online or by calling (616) 738-4852 or emailing plan@miottawa.org.
Details:
Name: Planning & Zoning Fundamentals Series
Date & Time: February 7, 2019 at 6:00 PM
Location: Ottawa County
12220 Fillmore St, West Olive, Michigan 49460
Original source can be found here.
Source: Ottawa County