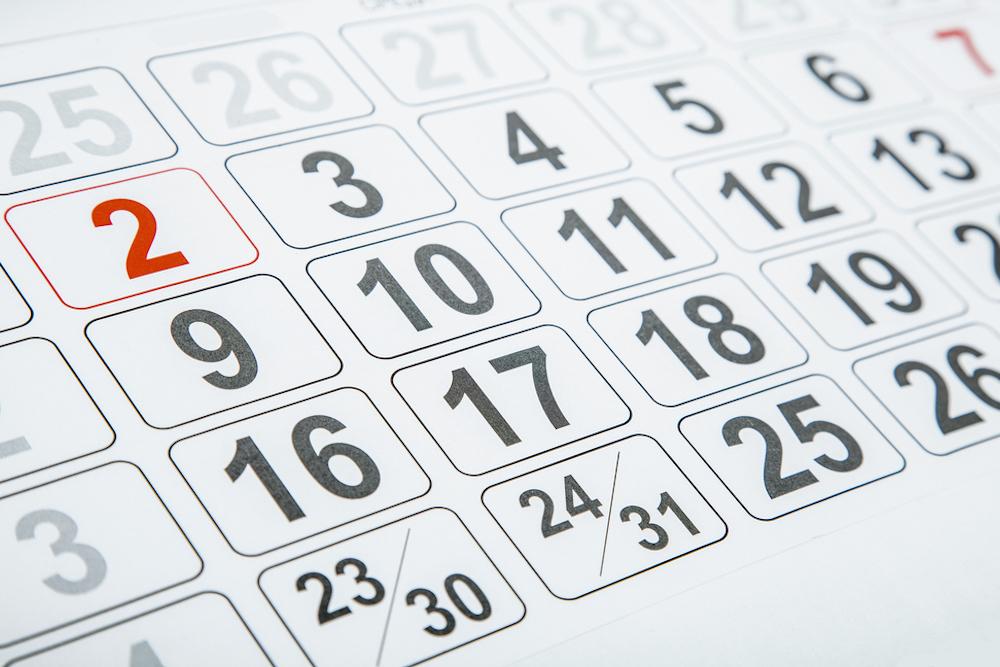 Southfield Public Library recently issued the following announcements.
The Easy Street Jazz Band is a 45 year old Ann Arbor Dixieland institution led by pianist James Dapogny and features the traditional jazz talents of Paul Keller, Pete Siers, Rod McDonald, Chris Tabascinski, Terry Kimura and Matt Collar.
Drawing on the work of their musical heroes -- Jelly Roll Morton, Scott Joplin, Fats Waller, Duke Ellington -- as well as composers of great American popular songs such as George Gershwin, J. Fred Coots and Hoagy Carmichael. You're in for a rollicking good time.
$5.00 Admission. $3.00 for Friends of the Southfield Public Library members. No charge for children under 12.
Details:
Name: Easy Street Jazz Band
Date & Time: Wednesday, February 20, 2019 at 6:30 PM – 8:30 PM EST
Location: Jazz & Blues at Your Library - JABAL
Hosted by Jazz & Blues at Your Library - JABAL
Original source can be found here.
Source: Southfield Public Library