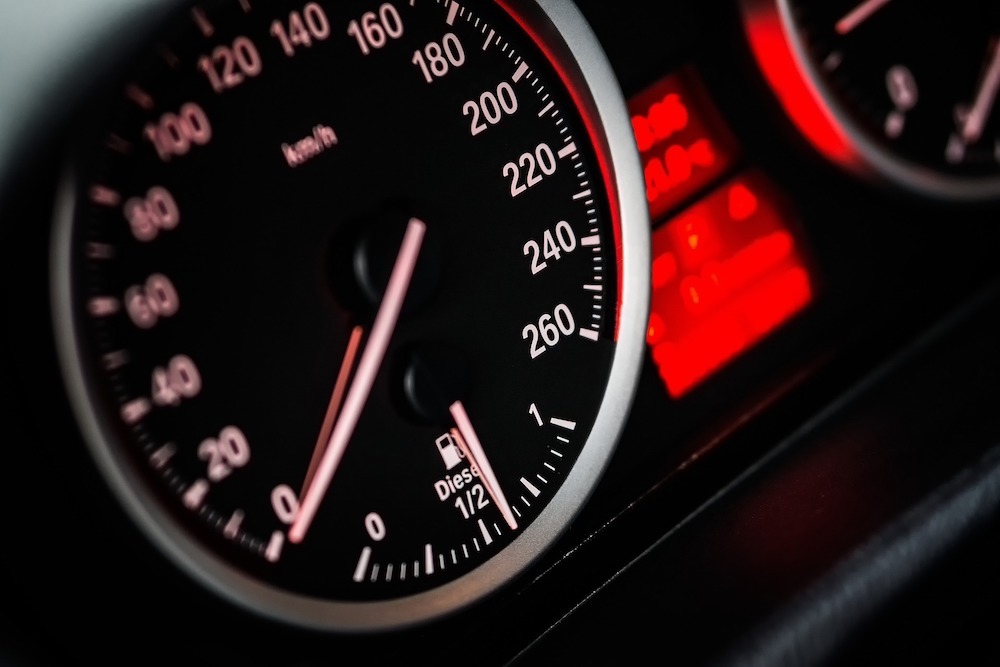 Detroit was once synonymous with the auto industry, and that sector still is a major economic player in Michigan along with agribusiness, according to the Michigan Economic Development Corp.
Both those industries, along with others, are strongly tied in with international trade and were affected by NAFTA, the North American Free Trade Agreement reached by the U.S., Canada and Mexico in the 1990s. In a completely different, 21st-century economic landscape, all three countries in 2018 signed the United States-Mexico-Canada Agreement (USMCA), which modifies NAFTA's terms.
The Agreement, which has been signed but not ratified, poses several benefits to Michigan's economy, according to Trade Works for America.
According to a statement posted on the organization's website, the agreement would benefit Michigan industries and workers in several ways, largely by insuring that a certain percentage of industrial components, such as car parts, would be manufactured in the United States, thus preserving American jobs for American workers, and by opening up Mexico and Canada to more agricultural exports from the U.S., such as dairy products and wine.
In 2017, exports from Michigan to its North American neighbors totaled $37.4 billion, which underscores that exports are as important to its economy as preserving industrial jobs is.
According to Trade Works for America, "The USMCA will make a huge difference to the state of Michigan."
The organization is supporting ratification of the treaty, which it says will protect the jobs of workers in auto factories by preventing the outsourcing of their jobs; help farmers by opening up new markets for agricultural products, and require Mexico to increase the wages it pays its workers, thus removing a major incentive for U.S. companies to relocate there.
Trade Works for America describes itself as having the mission of "working to educate the American public about the significant benefits of the USMCA," according to a press release. Among the other benefits it enumerates, it also notes that the Agreement protects patents for new drugs for 10 years, thus removing a financial disincentive for U.S. companies to develop them, and it would support 14 million American jobs.
Terms of the Agreement call for it to be re-evaluated every six years to keep in step with changing economic conditions.