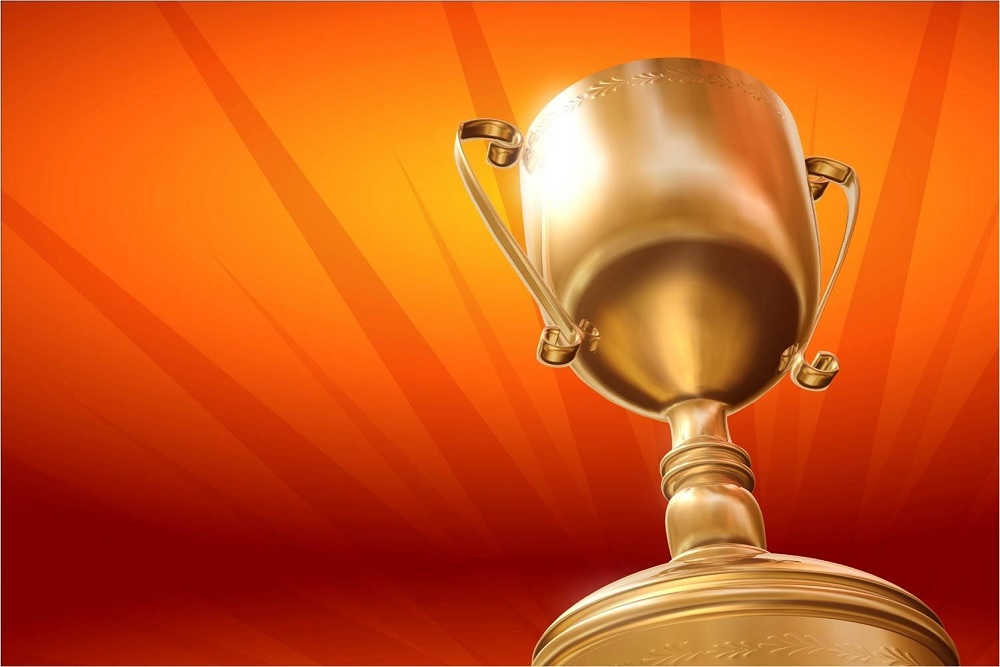 Albion College issued the following announcement on May 8.
For even the most gifted students, being in college is hard work. For students who are in college and struggling with physical or mental health challenges, college is that much harder. Being in college, struggling with a disability and advocating for a change in campus climate—that combination seems just about impossible.
Until you meet Jasmine Maddox, '20. During the just concluded spring semester, Maddox was one of two undergraduates nationwide to receive a 2019 Association on Higher Education and Disability (AHEAD) Scholarship. The award recognizes Maddox's work as a disability advocate on Albion's campus, and provides support for her final year of college.
"I couldn't believe it when I got the letter. I had to ask my boss, [Learning Support Center Assistant Director] Elizabeth Rudolph, 'Is this real?'" Maddox recalls. "She said, 'Yes, it's real.' I said, 'I don't think it's real.'"
Maddox, who struggles with the "invisible" effects of post-traumatic stress disorder, attention deficit-hyperactivity disorder, anxiety and depression, says her first year of college was almost her last.
"When I started college, I thought I had to be perfect. I had a lot of anxiety about what other people thought about me, and about whether I could keep up in my classes," she says. "It wasn't until I got to Albion that I realized I had major issues I had to work through."
Original source can be found here.
Source: Albion College