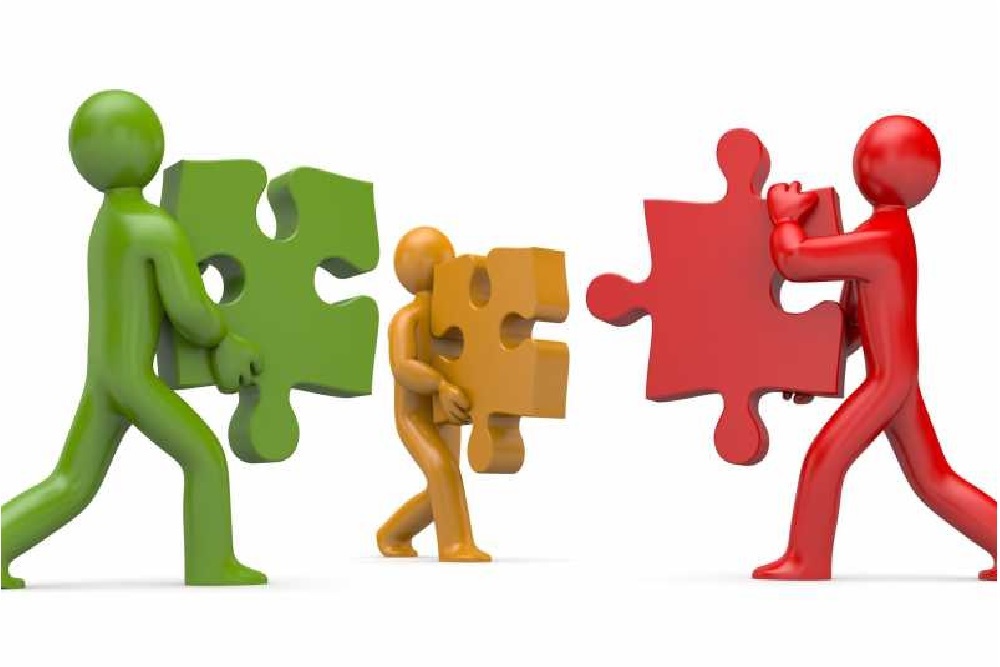 Albion College issued the following announcement on July 3.
Elijah Shalis, '02, has always been intrigued with history and, more specifically, the rich, complicated and fascinating world of genealogy.
"I'm adopted so I've always been fascinated with genealogy." he says.
When the Ann Arbor native came to Albion College, he decided to major in computer scienceand political science until a troublesome fact became clear to him.
"The math got too hard," he says with a laugh.
So he embraced his love of history, picked that as his second major, and dove into a variety of history classes at Albion.
"History has always been sort of my fun topic," says Shalis, who took such classes as Slave Societies of the Americas, Colonial American History, East Asia History and 1960s Environmental History.
It was his love of history that almost two years ago brought him in contact with the name James Robinson, a slave from Maryland who fought for America in the Revolutionary War.
Original source can be found here.
Source: Albion College