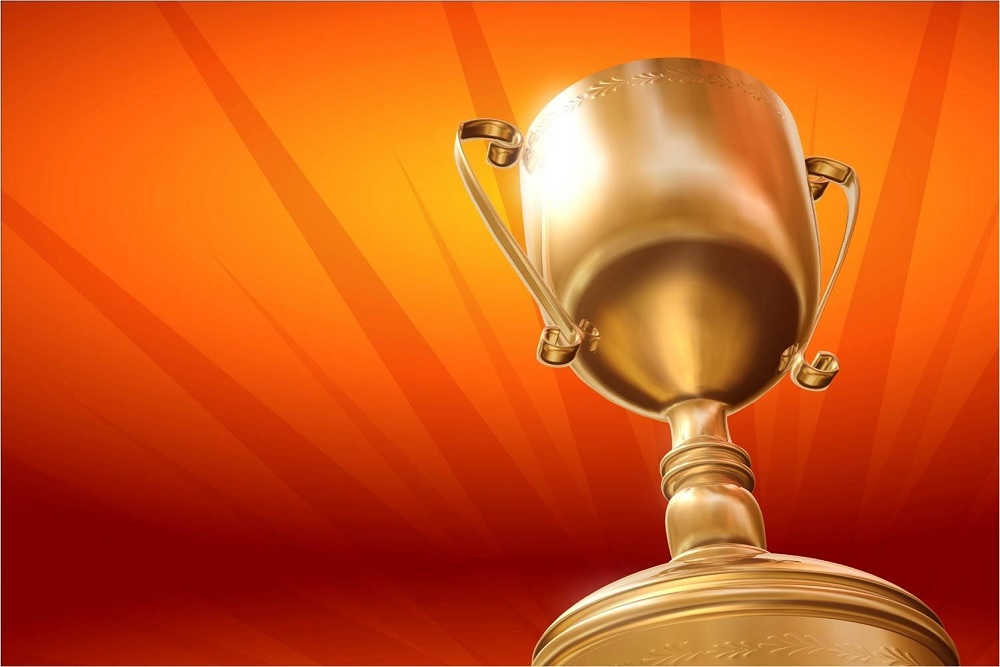 Albion College issued the following announcement on Nov. 18.
Rain Hinton averaged 20 points in a pair of Albion College victories over the weekend, leading to her selection as the Women's Basketball Player of the Week in the Michigan Intercollegiate Athletic Association.
A junior from Fort Wayne, Ind., and Woodlan High School, Hinton achieved a double-double of 27 points and 14 rebounds in the Britons 66-61 victory over Ohio Wesleyan University. She followed that performance with 13 points and five rebounds in the 75-67 win over Marietta College.
Hinton was efficient, shooting 56 percent from the field (14-of-25) in the two games.
Hinton has received the MIAA Player of the Week award four times during her Albion career.
Albion, 3-0 overall, is one of two undefeated women's basketball teams in the MIAA. The Britons will put that on the line three times this week. Albion has a 7:30 p.m. Tuesday home game against Spring Arbor University and Friday and Saturday games in the Fred Raizk Memorial Tournament at Wilmington College.
Original source can be found here.
Source: Albion College