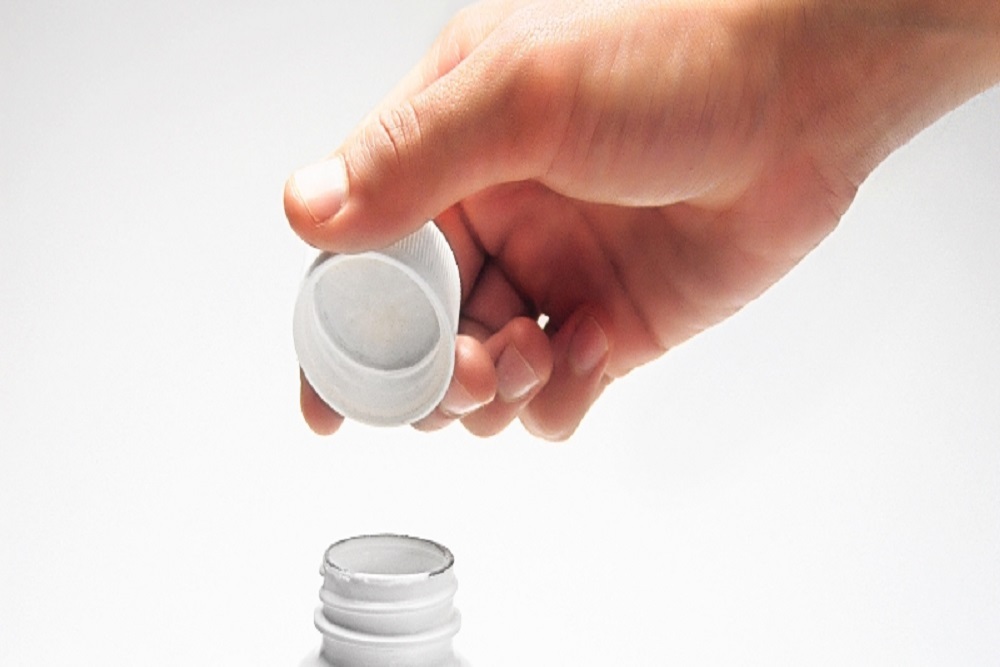 Albion College issued the following announcement on Jan. 10.
It will be an acknowledgement of a valuable gift, a nod to the College's past and, perhaps, a cautionary tale for the future of the planet.
That's the goal of Doug White, biology professor and director of Albion's Center for Sustainability and the Environment, with his creation of a "water bottle falls" later this semester.
It's an environmental art piece," says White, who, with the help of students, has so far collected a half-dozen six-gallon bags full of used, clean (and, yes, empty) water bottles from around campus since last fall.
With the start of a new semester, White will have students in his CSE class string the bottles together on monofilament line. Later in January, the finished work, resembling a waterfall, will be hung in the Science Complex atrium.
It's a project similar to what White did in 2007, when he worked with art and art history professors Lynne Chytilo and Bille Wickre and students from their "Art and the Environment" class.
But this project has a purpose all its own.
First, it's to acknowledge Bruce Harper, '67, and his wife, Jane, who created the $108,000 R. Bruce, '67, and Jane Harper Earth Day 50th Anniversary Gift to celebrate the milestone of the environmental movement in April.
Part of the gift was the installation—which began last fall and continues through this semester—of dozens of water bottle refilling stations around campus in an effort to cut down on the amount of plastic used.
The waterfall is also an acknowledgement that Albion was featured on CBS News in 1970 in the first Earth Day celebration that saw students around campus cleaning up the Kalamazoo River and engaging in a campus-wide can-stomping event on the Quad.
Original source can be found here.
Source: Albion College