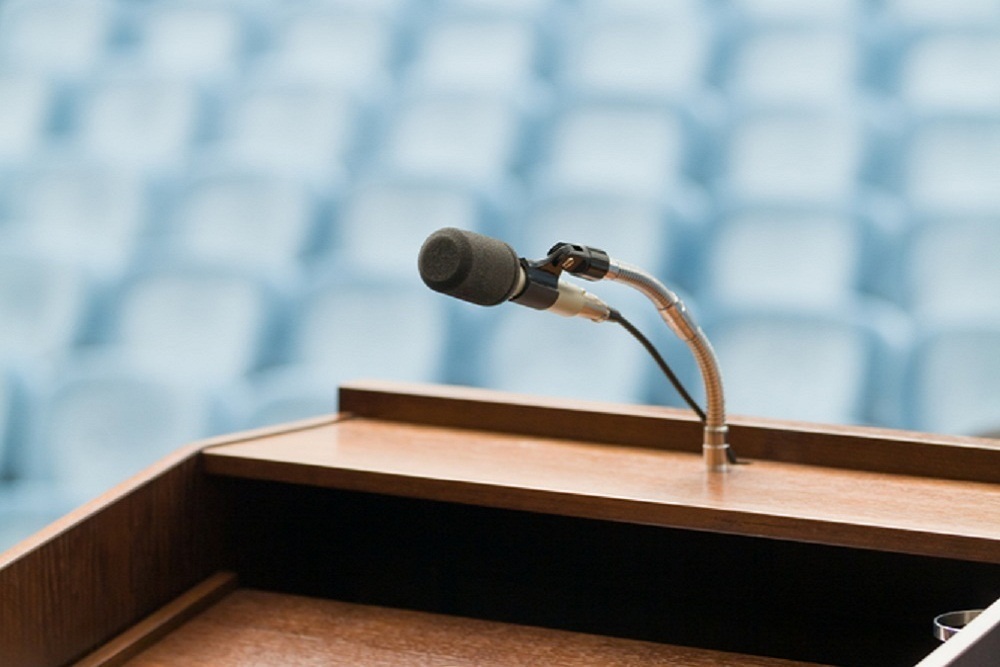 Albion College issued the following announcement on Jan. 16.
Minnesota District Court Judge Dannia Edwards shares her understanding of justice at the 2020 Reverend Dr. Martin Luther King, Jr. Convocation and Community Celebration on Tuesday, January 28, at 7 p.m. in Albion's Downtown Bohm Theatre.
A 1983 graduate of Albion College, Edwards was appointed in September 2019 by Minnesota Governor Tim Walz as District Court Judge in the state's First Judicial District.
Prior to this appointment, Edwards served the First Judicial District as an assistant public defender in the criminal court and has also worked in the public defender's office on juvenile and child protection cases. She was also serving on the faculty of the National Institute of Trial Advocacy and as an adjunct professor at Mitchell Hamline School of Law.
She worked earlier in her career as a trial attorney in private practice and for the nonprofit Legal Rights Center. Her participation in community and county organizations has included serving as the Minnesota legal representative for the National Association for the Advancement of Colored People.
Original source can be found here.
Source: Albion College