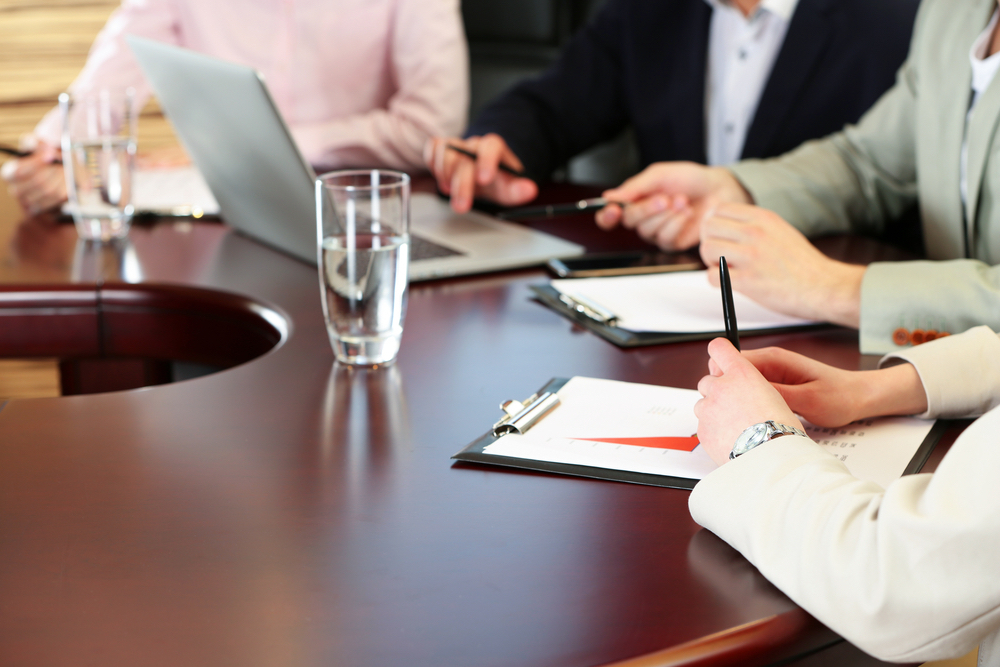 At least one Security Guard license held by Securitas Critical Infrastructure Services Inc. from Marysville is set to expire during the first quarter, according to
Michigan's Department of Licensing and Regulatory Affairs (LARA)
.
LARA is composed of several agencies, bureaus and commissions that influence business growth and job creation through regulation.
The license listed in the table below will expire during the first quarter if it is not renewed.
Security Guard license set to expire in Marysville during Q1
Securitas Critical Infrastructure Services Inc.