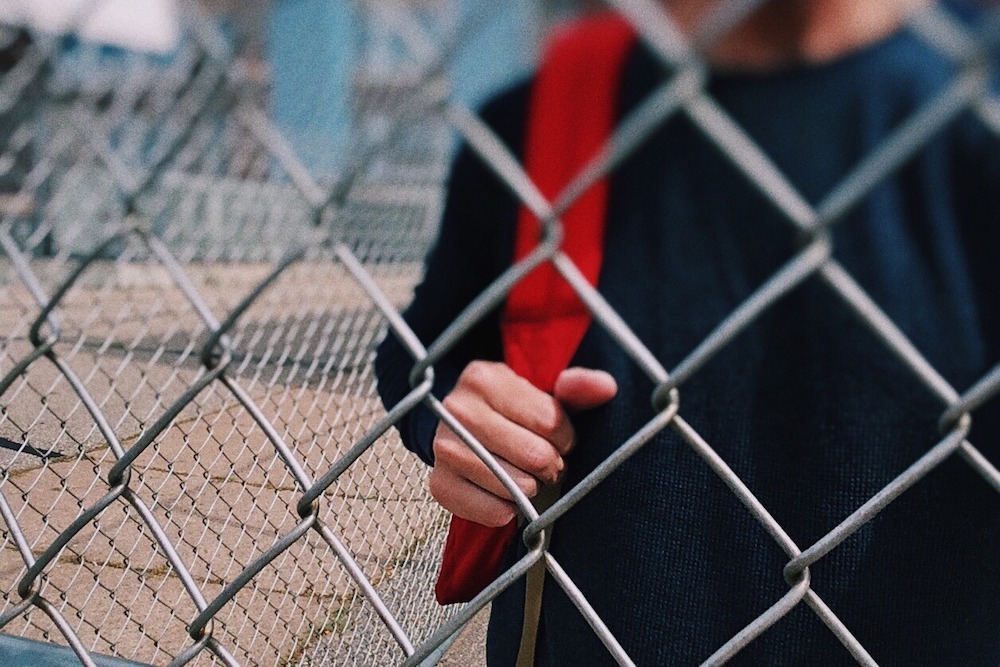 Albion College issued the following announcement on March 19.
For Marceline Redick, '20, playing tennis for four years at Albion College, studying abroad in France and focusing on a double major has allowed her to learn about the world and herself.
"It just really teaches you to be self-confident and realize that you do have the capacity and the capability to do things," she said. "Getting out of your comfort zone teaches you so much about yourself. There's no other way to learn that."
A native of San Marcos, Calif., Redick was attracted to Albion's study abroad experience that could help her further her education. She then continued on the path as a Brit declaring herself an accounting and French double major and receiving the French-American Chamber of Commerce, Michigan French Business Scholarship for study at the Université Stendhal-Grenoble during the 2019 fall semester.
"I picked the Grenoble program because it was a direct Albion program," said Redick, the only senior on Albion's tennis team. "It had a home stay involved in it. I heard very good things about the program or similar programs. I said, 'It's great and it's in Grenoble and I've never been there before, which is a little daunting. The idea that I was somewhere new and kind of a different vibe really attracted me to that."
As well, Redick worked as an accounting intern in La Jolla during the summer while keeping her on track to graduate in four years.
"Working in La Jolla was fantastic," she said. "It was just amazing, like that was really just a fun summer default because I got to intern and work full time. And I had a lot of fun with that and traveling a bit too, and then I got to study abroad."
Original source can be found here.
Source: Albion College